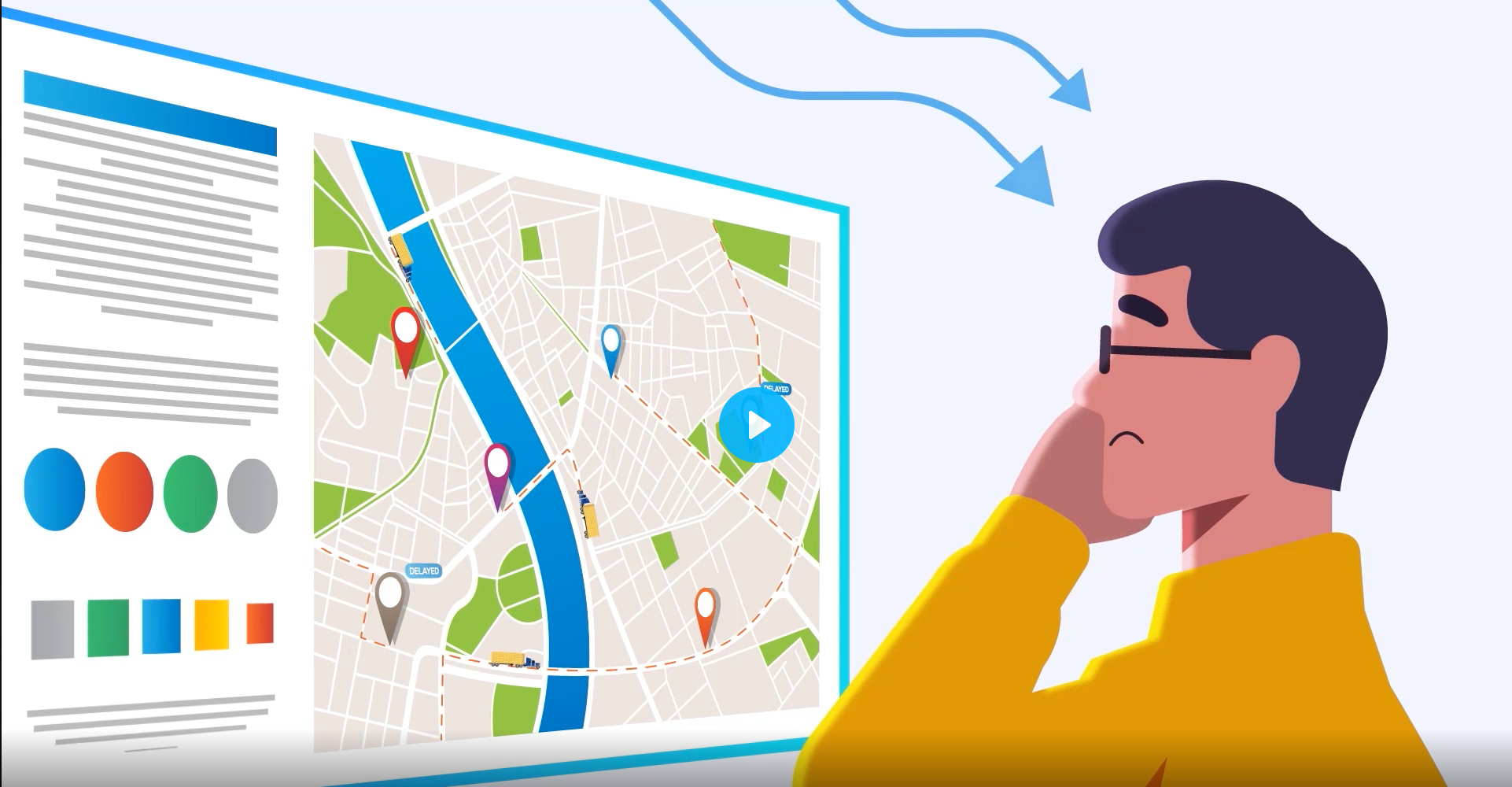 Cloud software to make hay hauling easier.
Instant access to current hauling information, metrics, and reporting.
Web access to latest information
Smartphone apps for tracking and management
Best-in-class fast and secure access to data
Always available cloud storage
Move ahead of the competition with faster delivery, faster turnaround for payment, and always accurate pickup and deliveries.
Testimonials
Don't just take it from us, see what our clients say.
Payments for hauling were always at least 30 days out. With Hay Trucker, we've reduced our accounts receivable to an average of less than 3 days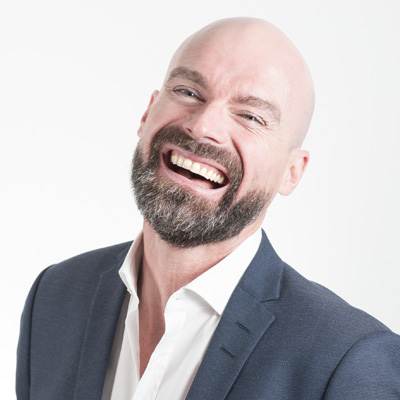 Peter Schwartz
CFO & Founder
I always know where our loads are. When a customer calls me, I can tell them with certainty the location of their load.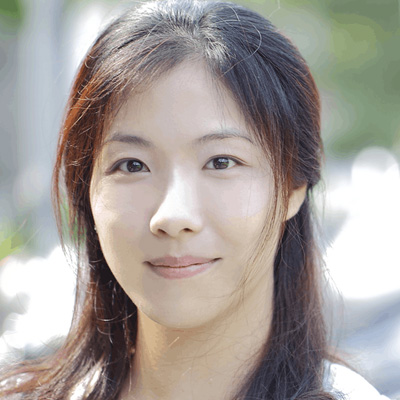 Sara Wilson
Operations Manager
My drivers never lose a BOL -- so we always get paid.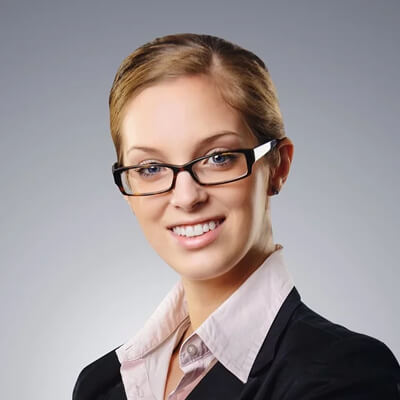 Jena Karlis
Hauling Supervisor
Before Hay Trucker, my hay loads always went to the wrong place and I could never find them when needed.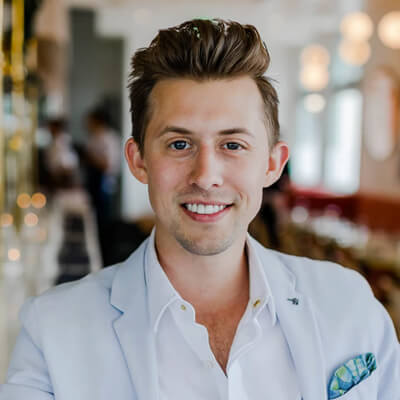 Matt Brandon
Yard Manager
No more scale tickets that I can't read. Always accurate information.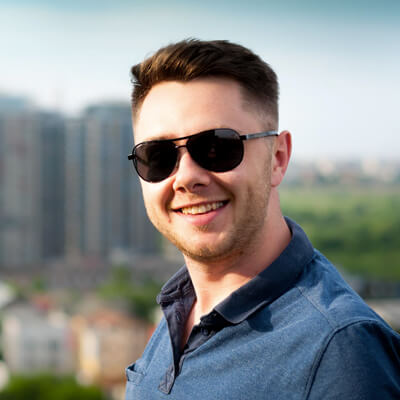 John Larson
Truck Dispatcher
Contact
Location:
P.O. Box 4776, Salem, OR 97302
Email:
info@haytrucker.com